Lemon Mousse
Lemon mousse is originally a French recipe, although we can find it on restaurant menus all over the world. This recipe can be made with or without eggs. A delicious dessert to enjoy at any time.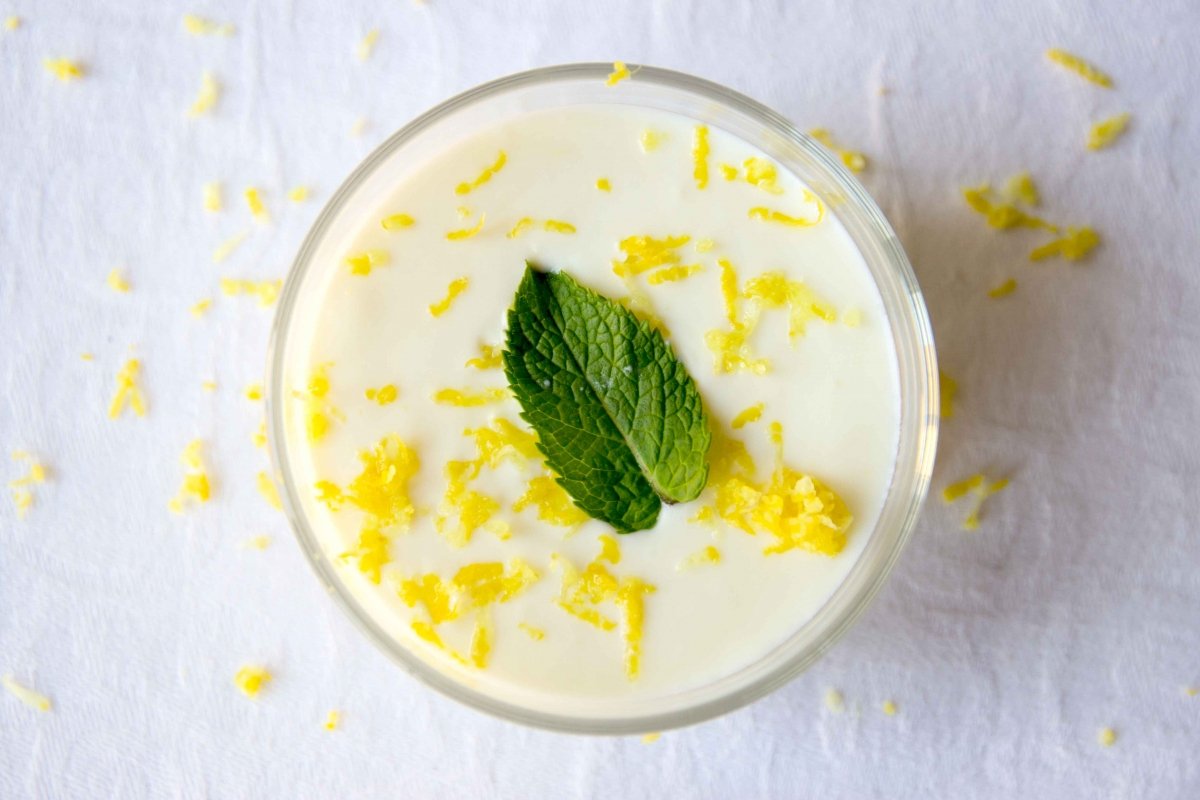 Preparing a lemon mousse is very quick and easy. In this case, we have opted for a recipe that does not require eggs in which the mousse-like texture is achieved with whipped cream. This is a very refreshing dessert that is perfect after a large meal. Ideal to eat alone or to share.
Recipe information
Preparation time: 15 minutes
Total time: 2 hours
Yield : 6 serves
Category: desert
Type of cuisine: French
Calories per serving (kcal): 373
Ingredients for Lemon Mousse
¾ cup whipping cream
1½ cups plain yogurt
1¼ cups condensed milk
Juice of ½ lemon
The zest of 1 lemon
Mint leaves for garnish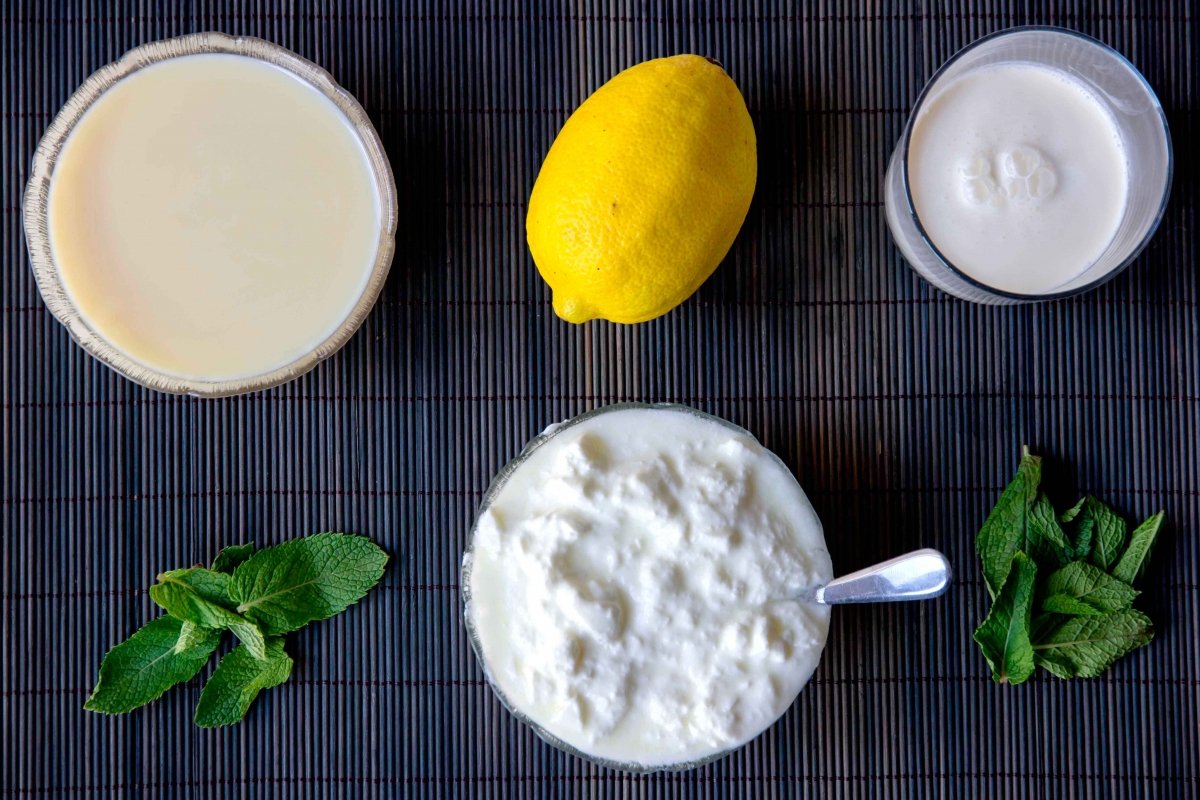 How to make Lemon Mousse
In order to prepare the lemon mousse, the first thing to do is to whip ¾ cup of whipping cream. Do not whip it too much either, just enough to give texture to the mousse once you mix it with the rest of the ingredients. You can use a food processor or a whisk to whip the cream.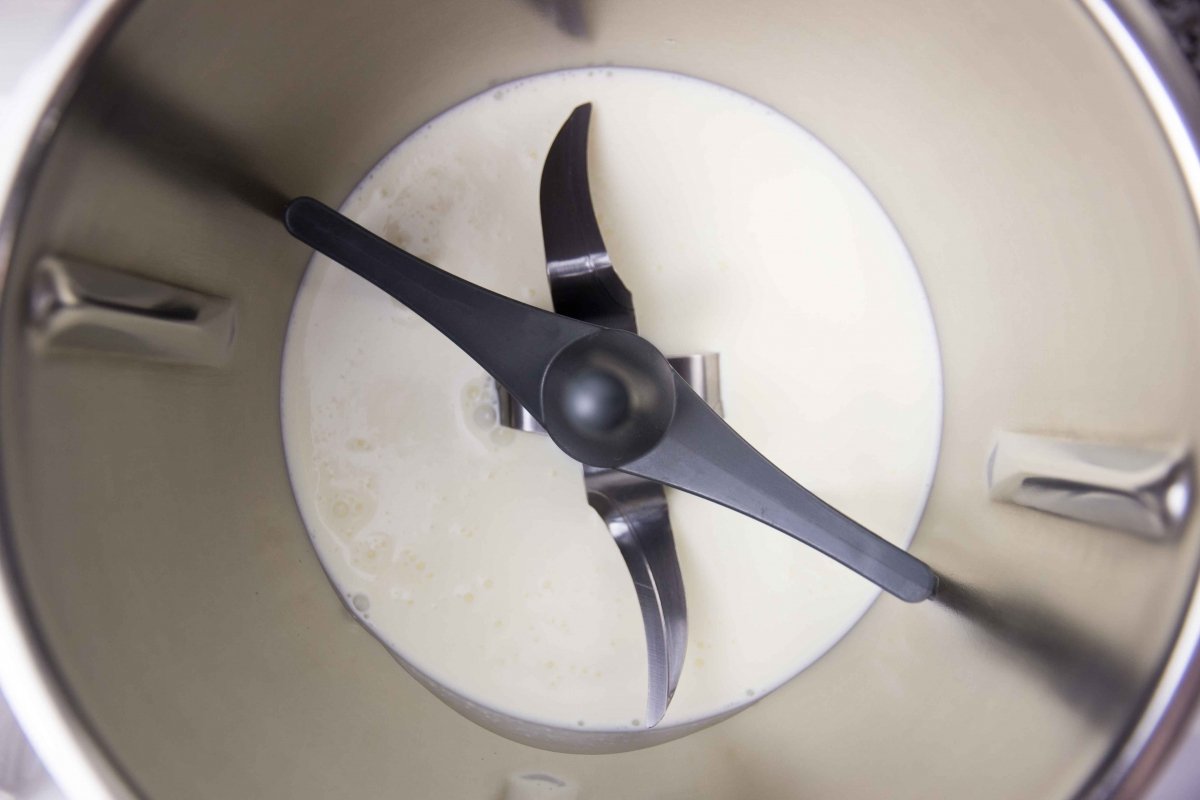 Transfer the semi-whipped cream into a bowl with 1½ cups of natural yogurt, 1¼ cups of condensed milk, the juice of half lemon and the zest of 1 lemon. Mix everything in enveloping movements with a spatula or a whisk.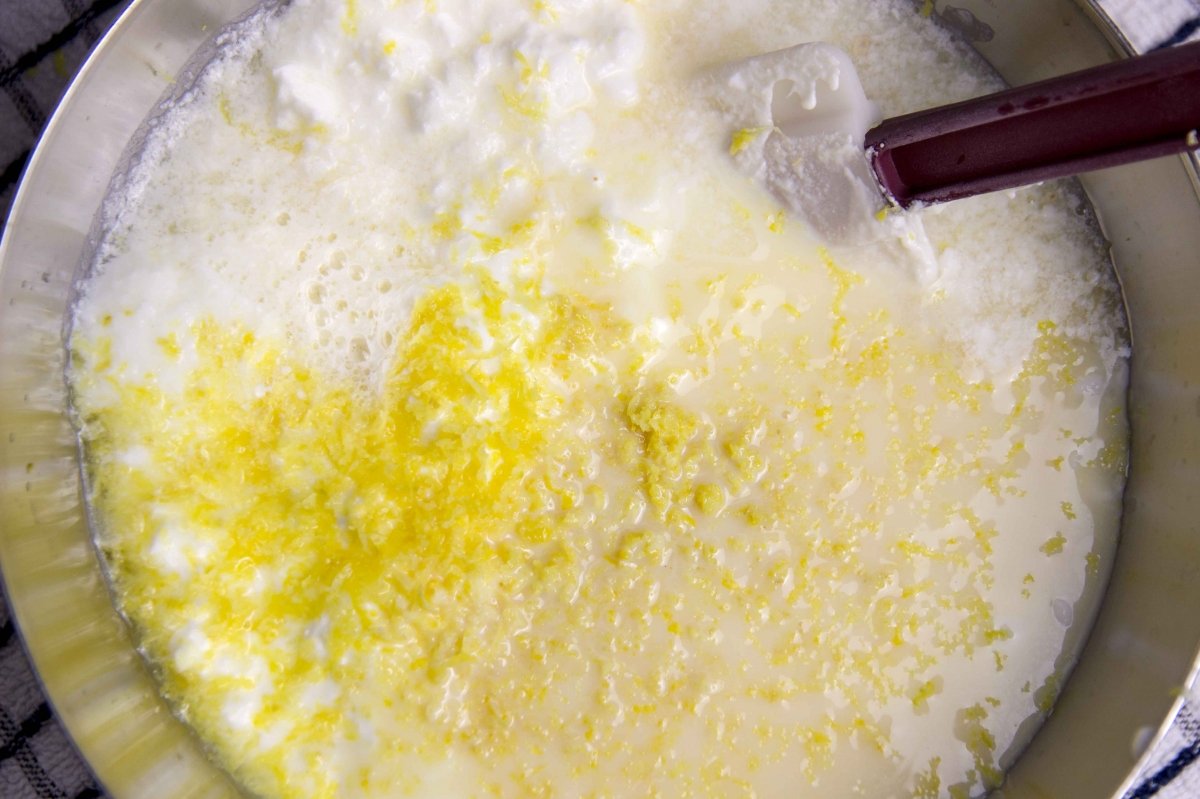 Once the mixture is well mixed and has the right texture, transfer the mousse to individual bowls or cups and let it cool in the refrigerator for a couple of hours. It is important to cover the bowls with plastic wrap so that the mousse does not pick up any flavors that may be in the refrigerator.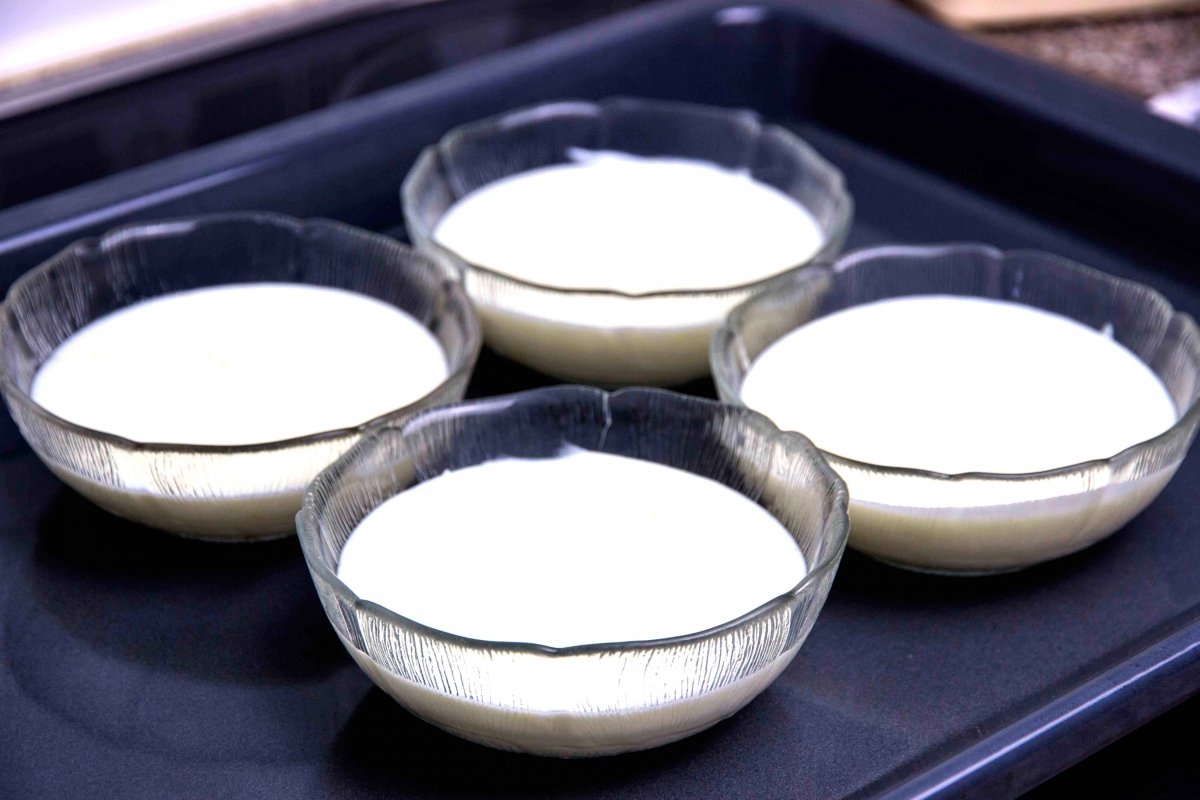 Once the lemon mousse has cooled, it can be served and garnished with 1 mint leaf and a little lemon zest. Another great garnishing option would be to sprinkle the mousse with butter cookies or caramelized cookies. You could even serve the mousse on a base of smashed cookies with butter. The options are endless!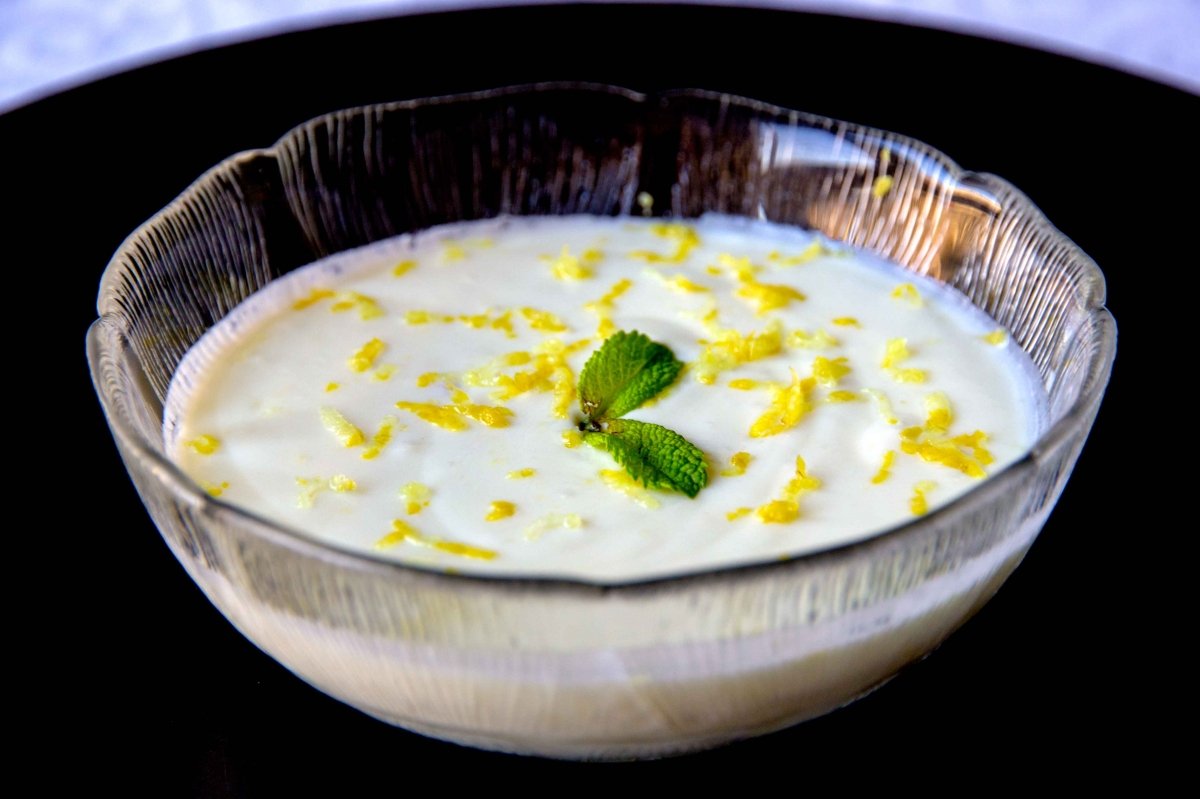 Easy instructions
Slightly whip the cream
Mix the cream with the rest of ingredients, except the garnishing ones, until creamy
Serve the mixture into bowls and let it cool in the refrigerator covered with plastic wrap for 2 hours
Serve the mousse garnished with mint, lemon zest or other options to taste